Kasia Pawelek
REALTOR®, PhD
The Prominence Team℠ Leader
Beaufort, Hilton Head Island,
Bluffton, Hardeeville, & Ridgeland
Licensed in SC, GA, and NC
Introduction to Healthcare available in Bluffton and Hilton Head Island area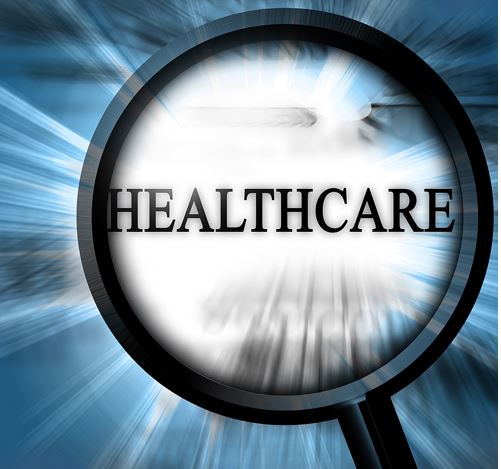 There is a variety of healthcare options in the Hilton Head and Bluffton area.
Hilton Head Hospital , Coastal Carolina Hospital , and Beaufort Memorial Hospital are the regional hospitals that offer a variety of services.
There are also several walk-in clinics that are available for visitors and residents throughout Bluffton and Hilton Head Island.
There is a variety of physicians of all specialties on the island and in Bluffton. In Bluffton, there are satellite practices from Memorial Health and St. Josephs, located in Savannah. Savannah Memorial is a teaching hospital and a trauma center.
Beaufort Memorial Health in a joint venture with the Medical University of South Carolina (MUSC) is planning to build a new micro-hospital expected to open in Bluffton in 2022. Several home care agencies are available to provide in-home services. For specialists not available in the area, Memorial Health and St. Josephs in Savannah and MUSC in Charleston are a manageable drive.
Kasia Pawelek
REALTOR®, PhD
The Prominence Team℠ Leader
Specializing in Beaufort, Hilton Head Island, Bluffton, & Hardeeville